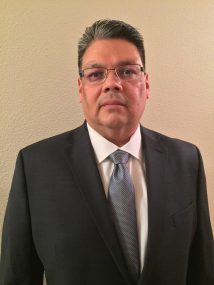 Silbiano V. Gonzales
Mr. Gonzales works with CardioMed Device Consultants as an affiliate consultant. As an affiliate consultant, Silbiano Gonzales brings over twenty years of medical device industry experience to CardioMed Device Consultants. His areas of expertise include product development, quality system development and implementation, regulatory compliance and submissions, and project management.
Prior to consulting, he served as a Vice President of Operations responsible for product development, quality assurance and regulatory affairs. Additionally, his experience is primarily with start-up companies serving in either a Director or Vice-President capacity responsible for program management, establishing and executing strategy to achieve regulatory approval of class II and III medical devices.