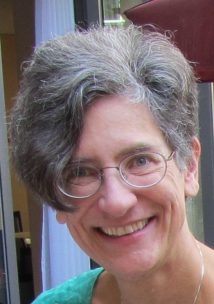 Paula J. Shadle, Ph.D
Paula Shadle is an affiliate consultant for CardioMed . She has a B.S.in zoology and Ph.D.in biochemistry from the University of California. She was a postdoctoral fellow at the Max Planck Institute of Biophysical Chemistry in Goettingen, Germany, and over 25 years of experience in the pharmaceutical industry.
Paula Shadle is Principal Consultant of Shadle Consulting Services. Founded in 2001, SCS offers strategic consulting and GMP training to biopharmaceutical and pharmaceutical firms seeking efficient and compliant quality systems.
Dr. Shadle has held senior positions in protein chemistry, process development, QA/QC, and management in firms that included Chiron Corporation, Scios Inc., SmithKline Beecham pharmaceuticals, and Bayer Corporation. As a consultant, she has helped virtual biopharma firms establish quality systems, develop and transfer CMC processes, and prepare international sites for US inspections. Projects for commercial products included comparability protocol/PAS strategy and support, supplier qualification, GMP training, and mock regulatory inspections.
Paula has over 30 publications and five process patents for recombinant protein processes, and has received awards for excellence in teaching and mentoring. Fluent in German, she often facilitates the work of cross-functional teams from different countries and supports clients with international regulatory challenges.