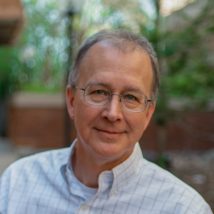 Thomas Douville
Mr. Douville works with CardioMed Device Consultants as an affiliate consultant. He has 30 years of experience in the biopharmaceutical and medical device industries, focusing on CMC activities for biopharmaceuticals, combination products and class III devices.
Tom's career has encompassed hands' on and leadership roles in process development and scale-up, technology transfer, cGMP clinical manufacturing, project management, and facility design and commissioning. He also has extensive experience authoring CMC sections for IDE and IND submissions. Working primarily at start-ups and small companies, Tom has also successfully negotiated and managed many CMO and technology partner relationships.
Tom earned both his M.S. in Microbial Engineering and B.S. in Chemical Engineering at the University of Minnesota.