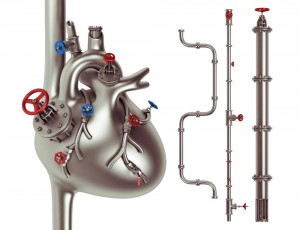 CardioMed Device Consultants can help you with your medical device design and testing needs. Identifying design flaws early and performing the right testing saves time and money. The following are some of the key pre-clinical consulting services we provide. In addition, we would be happy to discuss any of your specific engineering needs.
Perform medical device design review.
Assist with and/or develop pre-market testing strategies and test methods.
Assist with device failure analyses and the development and implementation of corrective action solutions.
Toxicological assessments
Biocompatibility assessment
In Vivo study protocol development
Scientific advice related to design and development of combination products
Chemistry manufacturing controls (CMC)
Technical due diligence for medical devices
Perform structural finite element analysis (FEA), testing to determine the fatigue limit of various materials
Expert witness services in patent infringement, product liability and medical malpractice cases
In addition, we have formal and informal strategic alliances with several companies experienced in the design, testing, and engineering analysis of medical devices, so we can refer you to appropriate sources that can reliably provide services to fill your specific needs.
STAFF: